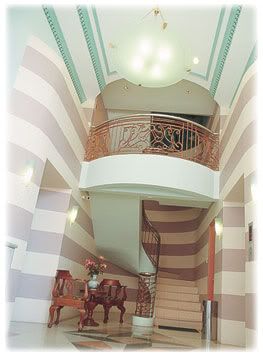 ROYAL REGENT … The Place To Be!
Looking for an accessible location?
Planning a place for your business?
Searching for a better home?
Introducing an apartelle pleasingly designed to offer you exquisite interiors for residences and business settings. The rooms will suit your preferences. Its location is accessible to the city's business establishments. Its features and facilities will provide you safety and comfort. And just because we provide the comforts you need doesn't mean our prices are not comforting. Our cost-effective prices will satisfy even your budget.